23 Nov

Our strong point

A top of the range, a product that perfectly reflects the company and highlights its history and notoriety, a bit like the unmistakable Lindt chocolates!!

And what about a company like ours? The tendency is thinking that the strong point of a subcontractor is the versatility. Surely it is a fundamental aspect, but there is an even higher step that is often taken for granted:

THE QUALITY, core business of our company!

 

Quality understood as raw materials, technical and commercial procedures, customer approach, construction types, finishes of the material, surface processes and, last but not least, long experience!

Depending on the type of article and the sector for which it is intended, there are some aspectcs not to be neglected to obtain a good result!

The quality management system is our most faithful ally in this path made of curves and straights, which goes from the offer's request to the final product!

 

Our role of subcontractors places us in a delicate position! Every day we receive requests for customized articles and we must find the best way to industrialize them, paying particular attention to the customer's needs!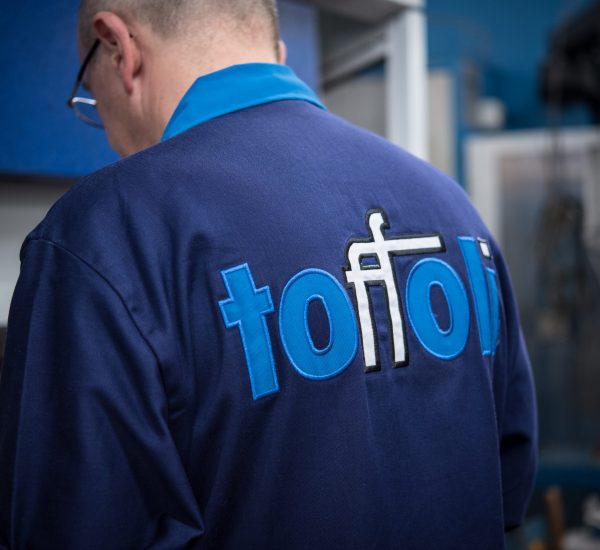 Once the offer and the negotiation phases have been successfully passed, we move on to the CLUE phase of the whole affair: THE PRODUCTION!
Here we create the mirror of our company, thanks to the collaboration between technical, commercial and production departments.
It is the result of our work which makes the customer decide whether to trust us!
In collaboration with the BSI body, we have recently renewed our certifications of the integrated quality management system
UNI EN ISO 9001: 2015
and environment
UNI EN ISO 14001: 2015
The result of the inspection? Passed with full marks!